A Free Mobile Learning Lab equipped with tutors, STEAM kits, Wifi, and more!
This brilliant bus is Literacy's "Ice Cream Truck". The Tutor Mobile travels through local neighborhoods and provides books, story time, STEAM Kits, Access to WIFI, healthy snacks and tutors. Inspired during the height of the COVID-19 Pandemic, the Tutor Mobile came about as a collaboration between The Shepherd's Home, McCall Public Library and McCall Parks and Recreation as a means to bridge the economic, technology, and learning disparities for students impacted by distanced learning. As of June 2022 The Tutor Mobile has reached over 1,200 participants, in over 200 sessions, provided free back to school supplies, free bicycle maintenance, 22 new bicycle helmets, and transportation access to the McCall Public Library's Summer Reading Program.
Winner of the 2021 AIC City Achievement Award for Community Engagement!
Featured on a United Nations Panel on "Public Library Innovations During Covid-19"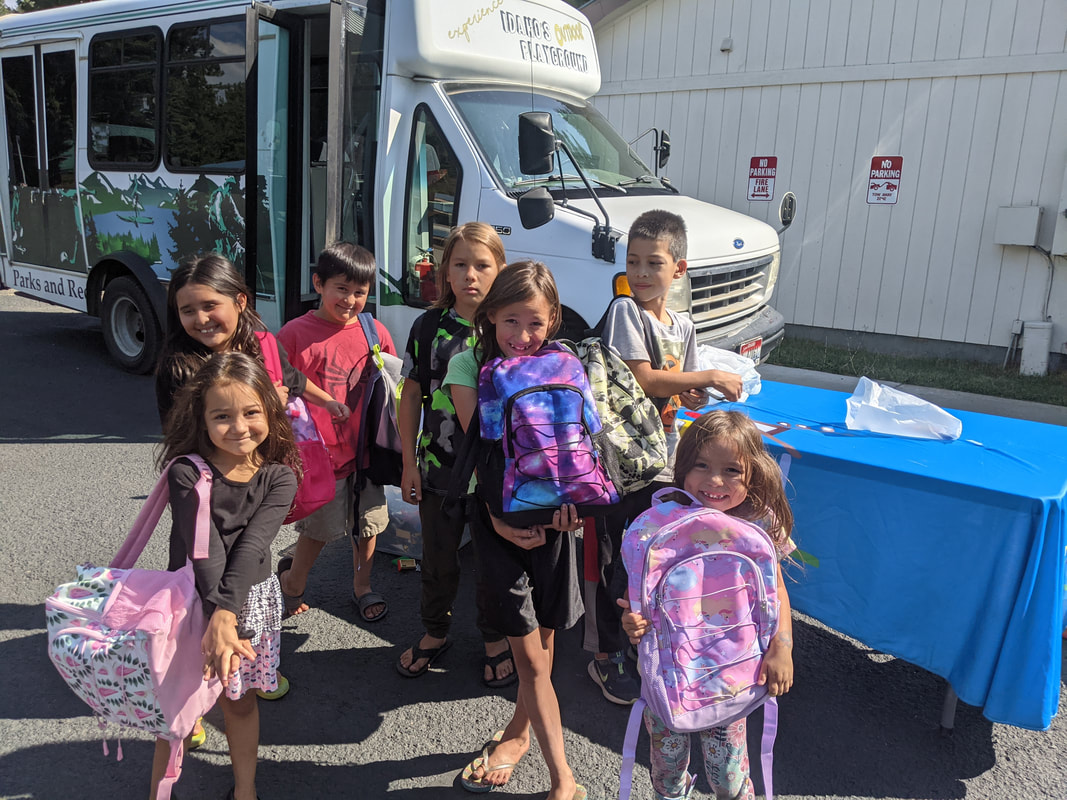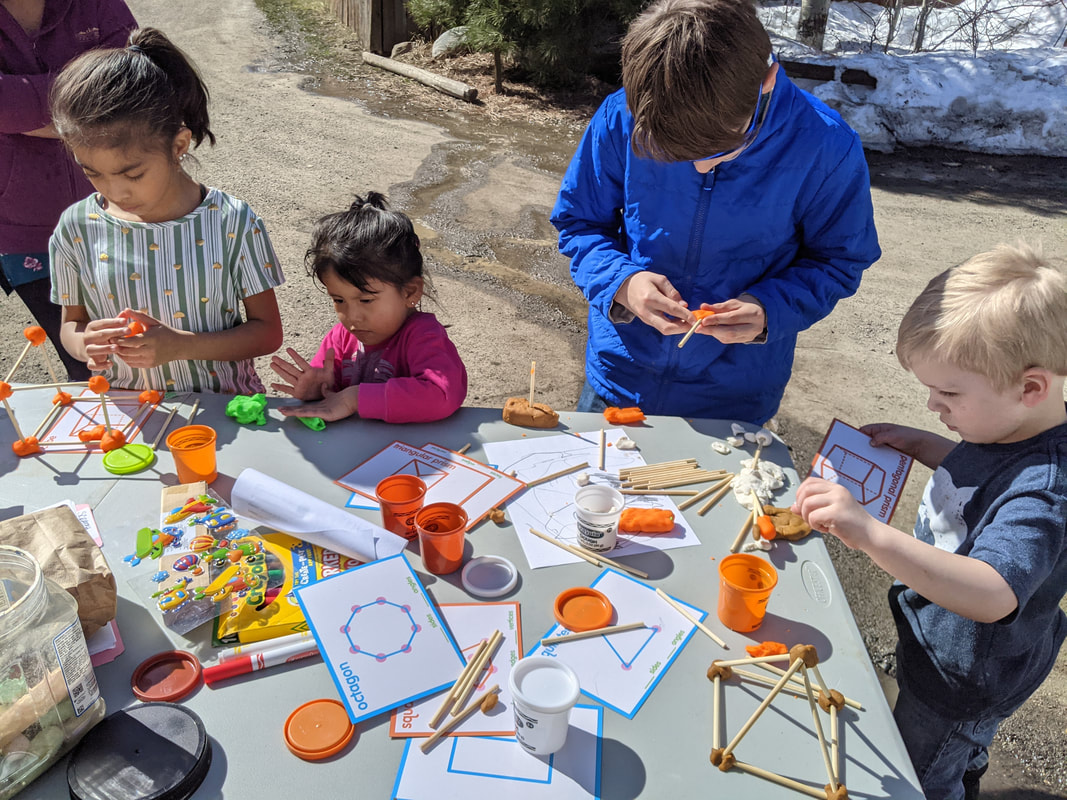 Interested in learning more?